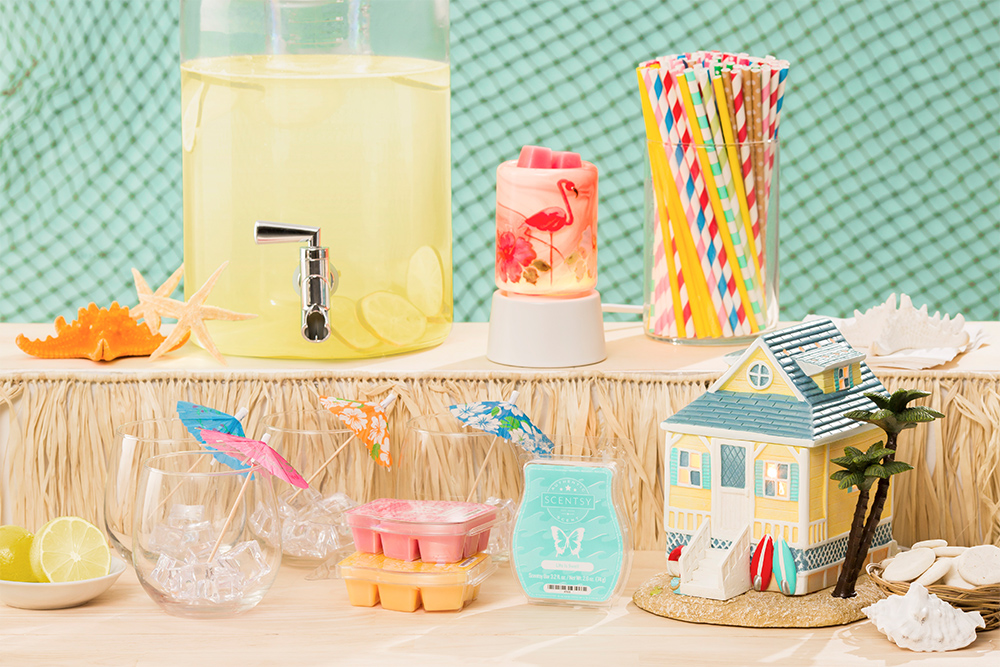 Who needs sand when you've got land?
And the ocean, well … you can improvise! The following are a few easy ways to throw a beach-themed party at home and be the "big kahuna" of summer fun in your neighborhood.
Set the scene
Whatever you'd bring to the beach, bring to the backyard: Beach chairs, umbrellas, towels, sunscreen and nugget ice machines. Think about what guests would really need so that they don't have to lug loads of things to your place. For example, if you're providing towels, or they're bringing their own, where are they going to go? Is there enough sunbeds for people to put towels on? Or perhaps you need pool towel racks. And dressing like a beachgoer is a given: Ask guests to show up in their bathing suits, sundresses, Hawaiian shirts, shades, and sun hats. As the host, dressing like a lifeguard would be a nice touch (unless you're set on the "big kahuna" title).
You could go the extra mile by accenting the area with nautical décor like life preservers, ship wheels and buoys. For more ideas on decorating not only the yard but the inside of your home with coastal flair, read our "Make your home a coastal oasis" post. And for scents and warmers that capture the vibrancy of the season, check out our 2018 Summer Collection.*
Plan the menu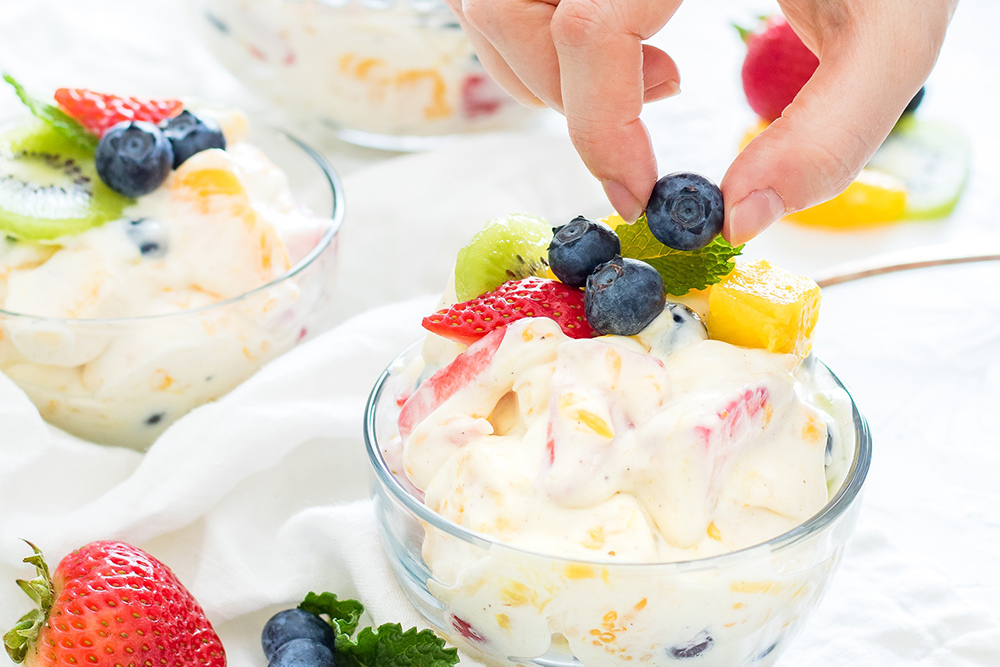 You could be the master chef or have guests bring their favorite foods. Either way, make the menu beachy! Beach food styles fall into two categories: Cooler Classics and Boardwalk Bites.
Cooler Classics are just what you'd expect – everything you pack into a cooler! That means homemade sandwiches, wraps, cold fried chicken, fruit salad, chips, trail mix, cookies … and of course, lots of cold water and beverages.
Boardwalk Bites are what you'd find at those little beach-shack eateries along the boardwalk. This menu is a little more ambitious. Popular items include fish tacos, crab rolls, fried clams, lobster sliders, shrimp, French fries, onion rings … you get the picture.
Gear up for games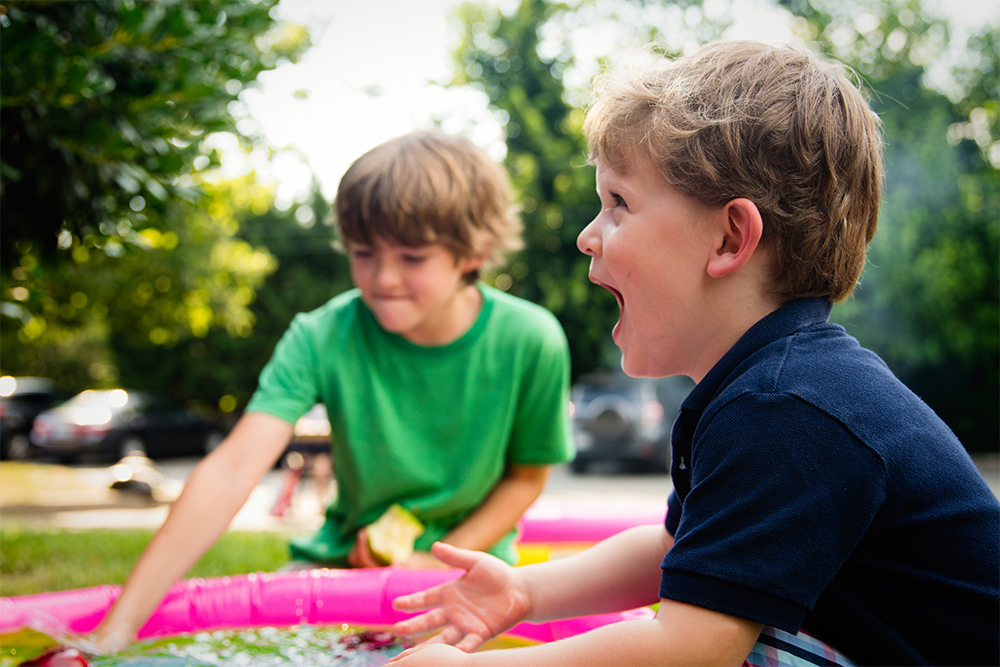 Have a pool, will play! Break out the beach balls, pool volleyball set, masks and snorkels for underwater treasure hunts … and don't forget classic kids games that require no equipment at all, like Marco Polo and handstand contests.
No pool? No worries! Improvise by setting up lawn sprinklers or getting a couple of lawn water slides to satisfy your little ones' desire for wet and wild fun. Just remember to make sure that your lawn is in excellent condition first. You might even want to consider reaching out to a lawn care specialist ahead of the big day to give your lawn a much-needed pampering.
And for the grownups, there's always real volleyball, bag tossing, horseshoes, frisbee, and even airsoft games for the grown-ups! There are plenty of companies out there you can choose from so you won't have to worry about spending tons on equipment!
Any other beachy-keen ideas you'd like to share? Please comment below. And happy hosting!
*Like what you see in our 2018 Summer Collection? Contact your Scentsy Consultant. If you don't have a Consultant, find one now. If you do have a Consultant and are interested in hosting a beach-themed Scentsy party – exclusive discounts included – reach out today!