Fall is a time of year that lends readily toward home décor changes.
As summer draws to a close, it's time to swap out the bright shades of bubblegum, sea foam and lavender for the boldness of tangerine, pomegranate and caramel.
If you're looking to infuse some autumnal color in your home décor, try pairing Scentsy's Harvest Collection Warmers with crafts you can create using items you likely have around your house.
Create a vignette with the Acorn or Maple Leaf Warmer and painted Mason jars adorned with leaf silhouettes. (Learn how.)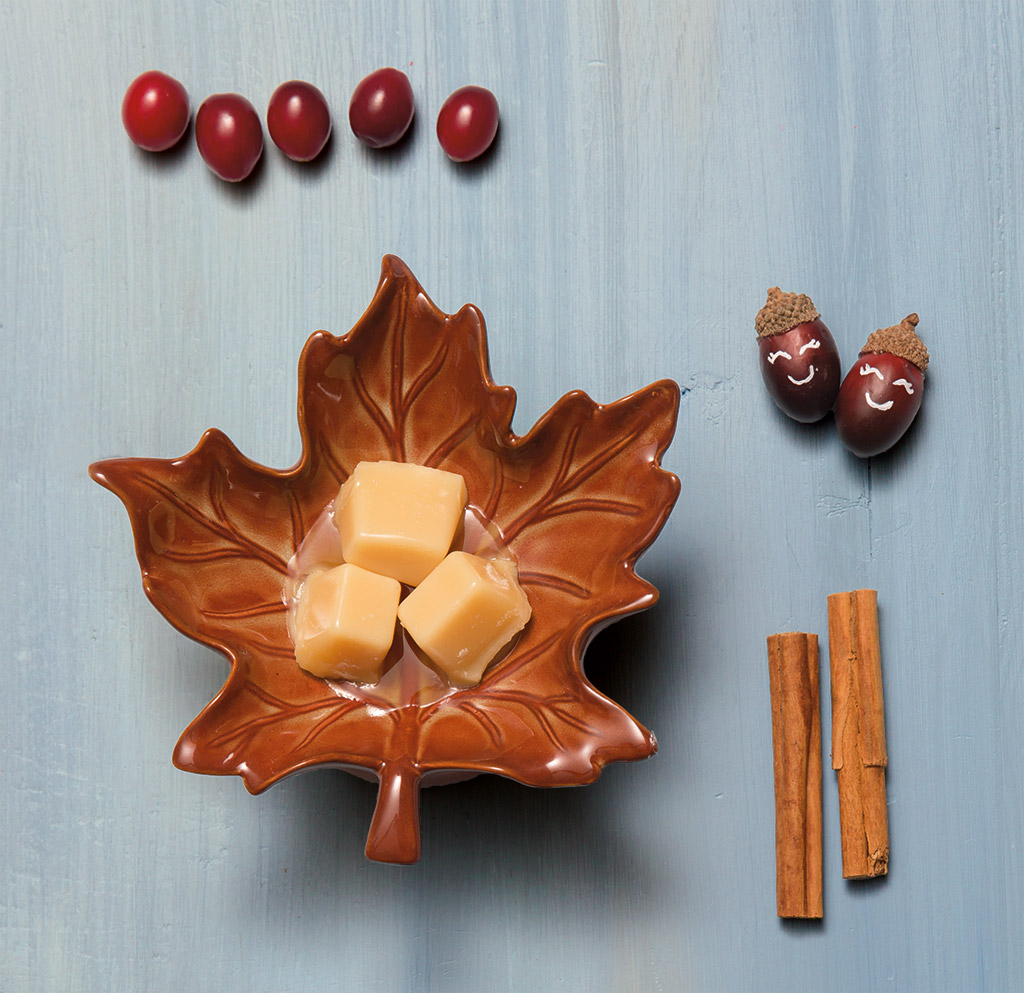 Create a pennant for an entryway or fireplace with craft paper and leaves you pick up on a nature walk.
Add a Lumina Warmer with a Cozy Chai Scentsy Bar and houseguests will feel right at home. (A simple how-to can be found here.)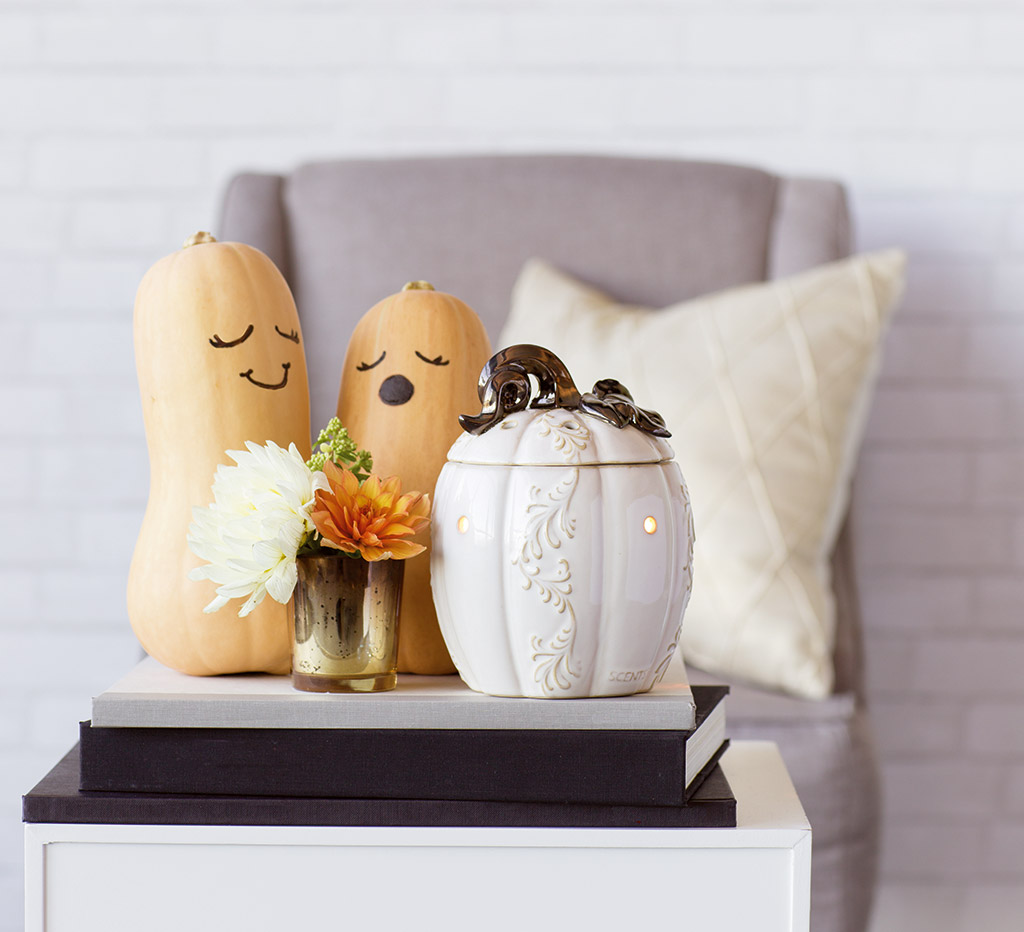 For the ultimate do-it-yourselfer, why not color your own custom Warmer? Our new Tricks & Treats DIY Warmer allows you to do just that with the ease of permanent markers! Add a couple of cubes from a Crisp Orchard Air Scentsy Bar and surround yourself with the invigorating fragrance of an orchard.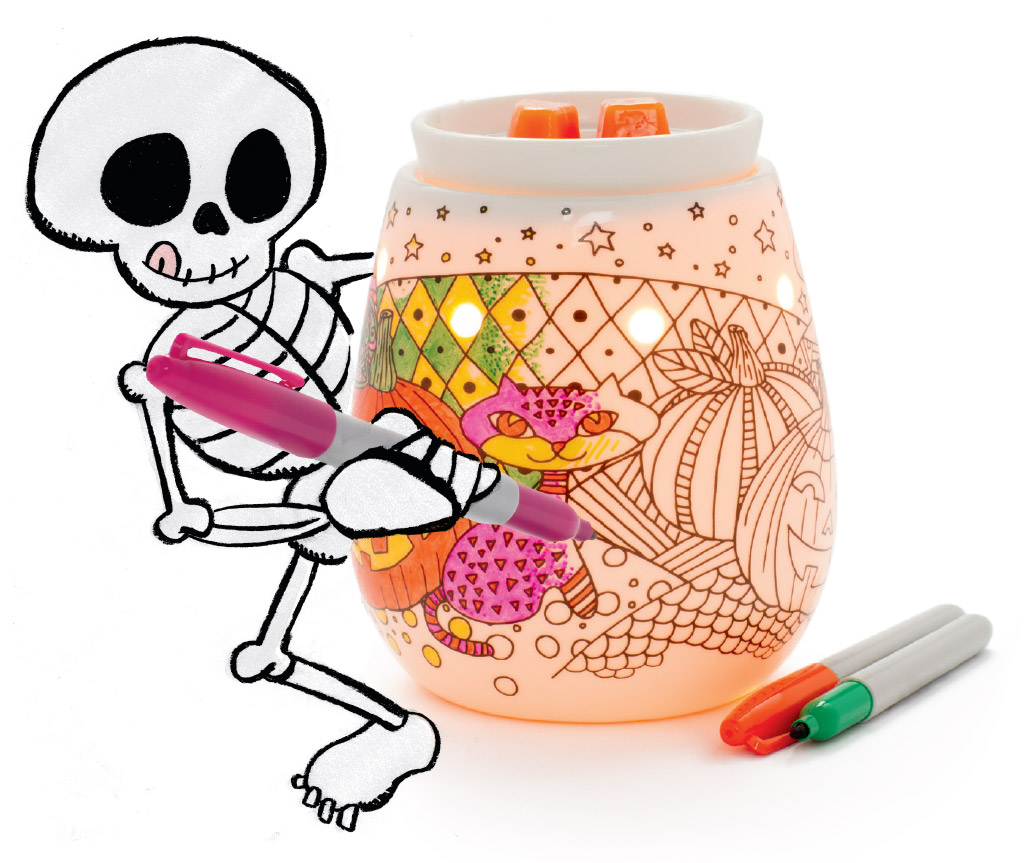 Scentsy products are perfect for changing up home décor and ushering in new seasons. To see our full Harvest Collection (available Sept. 1!), visit your Consultant's website. If you don't have a Consultant, find one here!
How will you infuse fall colors into your home this season? Tell us in the comments!