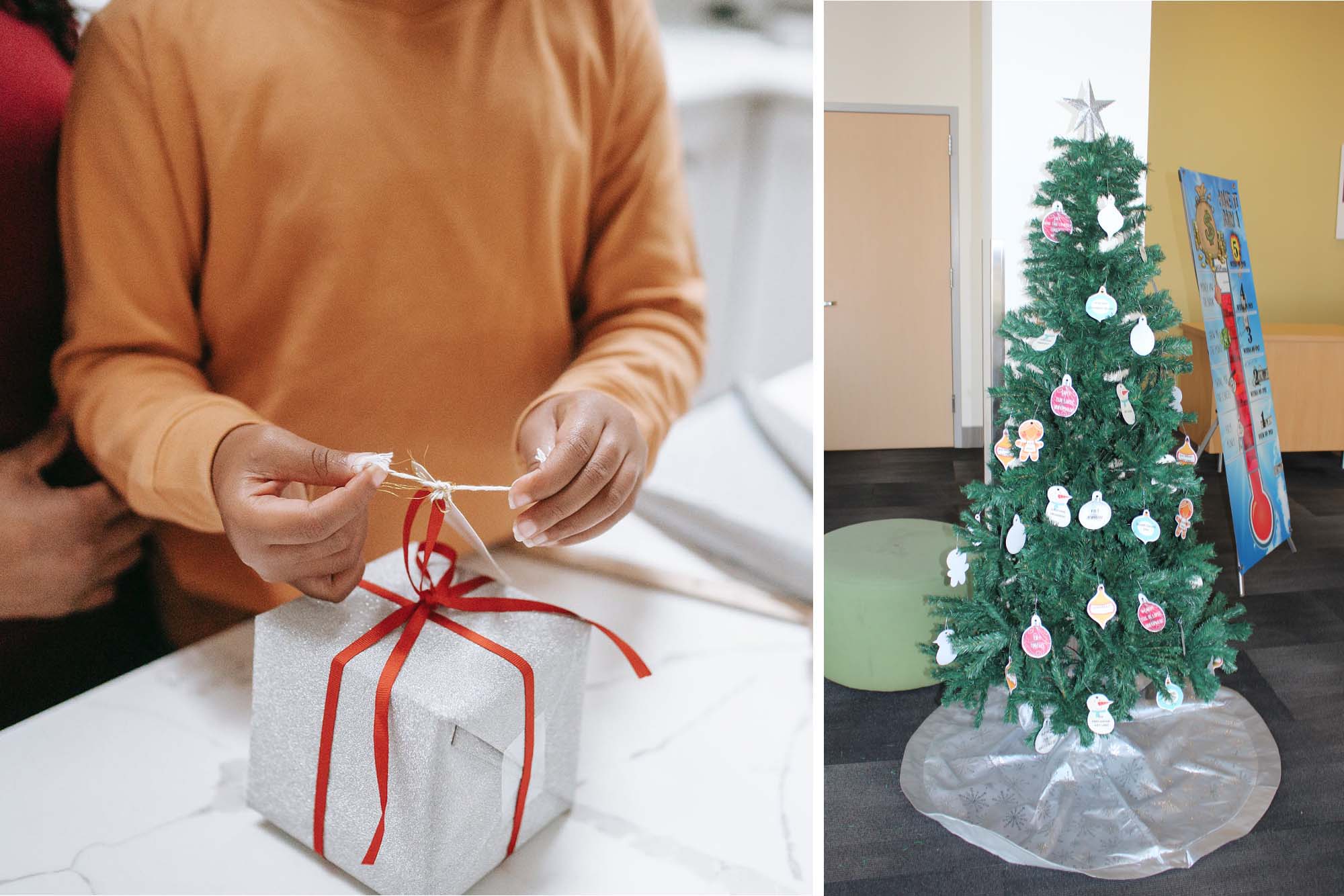 As we enter the season of giving, it's important to remember that the best presents aren't always something you can wrap and place under a tree. Acts of kindness are especially important during the holiday season — bringing comfort and joy to people during a particularly stressful time of year. Here are a few ways you can give your time to brighten someone's day:
Make time for family
There are plenty of feasts and family gatherings over the holidays, but if you really want to give some extra care to a loved one, try to find some one-on-one time. This can be as simple as surprising them with their favorite treat or cleaning their room or workspace. A simple, personalized act of kindness will let any family member know how much you appreciate them.
Show friends you care
If you've ever tried to make plans with friends this time of year, you know how hectic it can be! Rather than add more to their plate, consider doing something that will help reduce their holiday stress. Maybe you rake their leaves for them or take over some fresh-baked goodies. You could even give them a gift card to their favorite café or restaurant as a little reminder to treat themself!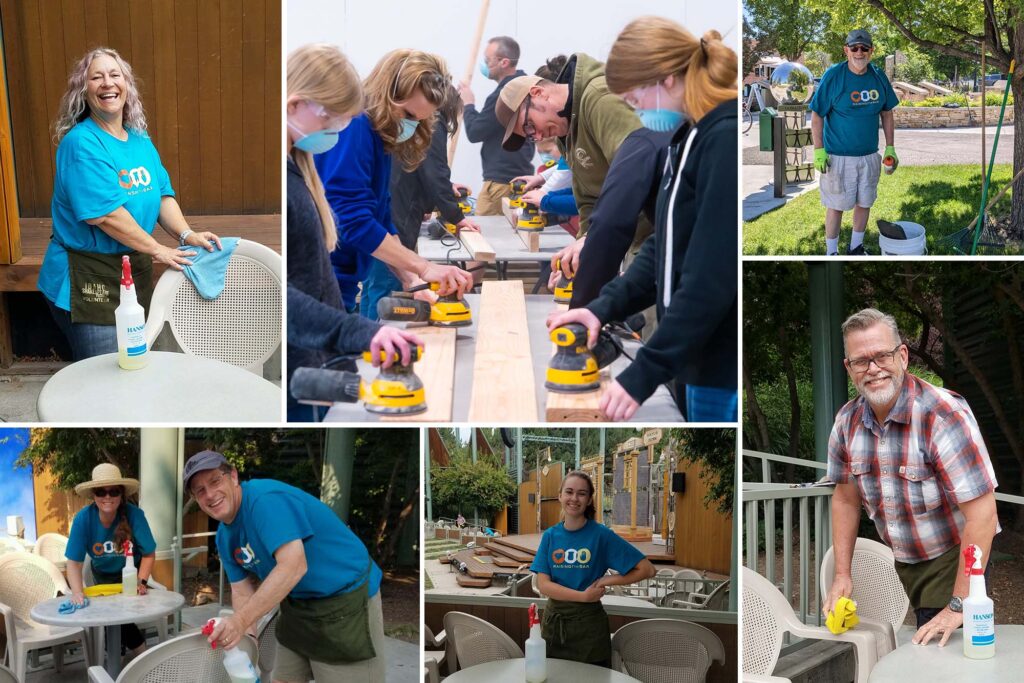 Give to your community
There are plenty of great ways to spread joy throughout your wider community, if you know where to look. For example, many schools, malls and churches sponsor "giving trees" — a Christmas tree with ornaments detailing the gift-wishes of children in need. Alternatively, you can make a donation or volunteer your time at a local pet shelter! Blood drives and donations to local food banks are also great options!
Generosity is one of our core values at Scentsy, and while we strive to give more than we take year-round, the holidays are an especially important time for us. We even sponsor a giving tree of our own! These acts of kindness both help our community and bring joy to those who give. So, no matter how you chose to give this year, we hope it makes your holiday season that much brighter!