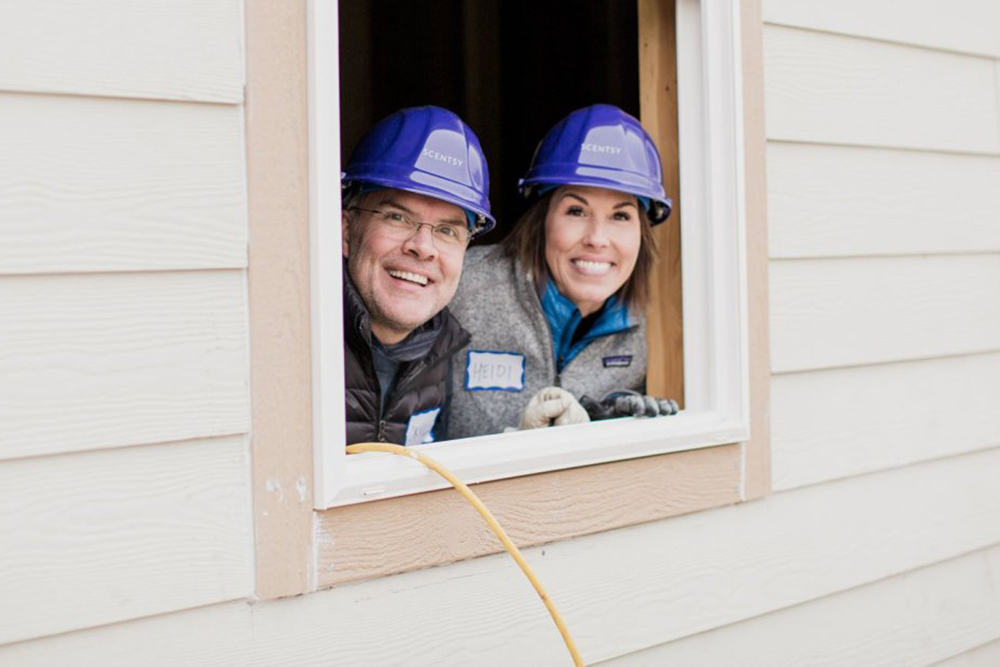 "Giving Tuesday" may not be the most well-known holiday, but it gets to the core of what this special time of year is all about: sharing joy with others. Every year on the Tuesday after Thanksgiving, people around the world honor the spirit of giving through acts of kindness and generosity, big and small. At Scentsy, we believe in contributing more than we take. So if you're looking for ways to give today, over the holidays, and beyond, we've got some advice.
Look local
While giving to big-name charities does a lot of good in the world, donating to local chapters and organizations lets you have a positive impact on your immediate community. Going local makes it easier to get friends, neighbors, and coworkers involved, as well! For example, the Scentsy home office team holds our annual Rock-a-Thon event — continuing our tradition of giving to local charity since 2009. This year, we raised over $273,500 for Big Brothers Big Sisters of Southwest Idaho, helping them serve more families in our community! Find local fundraising events like this, or plan your own, to create something magical by coming together with your community to make a difference.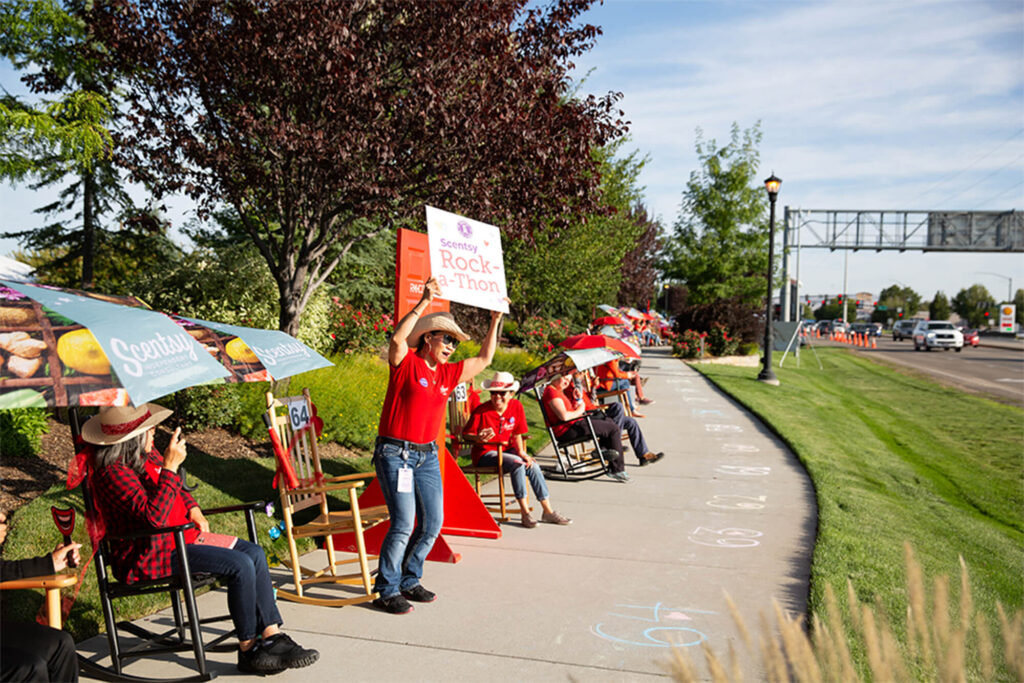 Combine gift-giving with charitable giving
As you shop for you and your loved ones, keep an eye out for gifts that keep on giving. For example, a portion of every purchase of the Hope, Strength & Love Scentsy Warmer goes to the National Breast Cancer Foundation®. Or you can work with your Scentsy Consultant to design a fundraiser that supports a cause you care about! Finding these sorts of charitable opportunities lets you enjoy products you love while also making a positive impact in the world.
Give what you can
When being charitable, it's important to make sure you don't stretch your own resources too thin. This can be a careful balancing act — especially during the holiday season. Remember, whether you give your time, your talent, or your treasure, there's more than one way to give to causes you care about.
How are you sharing kindness and generosity this season?
To shop Scentsy, set up a fundraiser or locate a Consultant near you, go to scentsy.com.