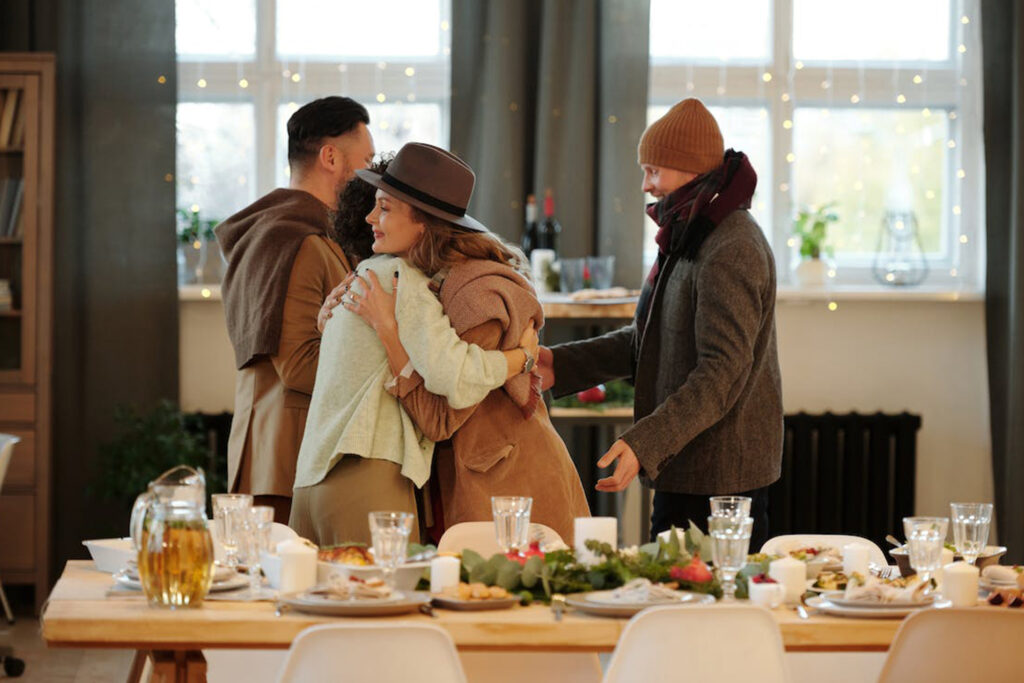 'Tis the season of holiday gatherings. Hosts, of course, want the party to seem fun, well-planned and virtually effortless, never showing the behind-the-scenes stress and chaos. Instead of attempting to perfect every minor detail, this year focus on what the gathering is all about: connections!
The most important part of the holidays is spending time with the people we care about (and for Scentsy Consultants, that includes customers)! You set the mood as the party's host, so pivot your mindset to merrymaking and follow these helpful tips:
Get organized
Set a budget. Lovely parties can be organized for almost nothing. Your guests aren't there to be awed by your lavishness, after all. They're visiting you.
Pick a theme. Make sure whatever you select, it is achievable before the party date and affordable within your budget. Think color, activity or season!
Make a to-do list. It doesn't have to exhaustive or even on paper. Make some notes on your phone. You just need a few visual reminders to keep yourself on track.
Set the tone
Choose a date on a weekend when it's easier for families to find sitters, if necessary. Earlier in the season leaves plenty of time for family closer to the holidays.
Set the theme with your invites. Craft your way to a traditional paper invite, hand-delivered, or give yourself a break and create a virtual invitation on social media platforms or with a specialty app.
Make sure your guests know what to expect. Are you serving snacks or dinner? Is it a dressier affair or can they choose comfort?
So appealing
Decorating and staging is where a lot of hosts sweat the details. But a few sparkles from the dollar store or a couple of vintage flourishes and party lights are really all you need. Consider creating chat zones, where your guests can sit, catch up and set down their beverage or snack plate. And if littles are allowed at your fete, gather some coloring books or other activities to keep them entertained, as well.
Make it delicious
'Tis the season for delicious snacks and sweet beverages. If you are an ace in the kitchen, whip up some of your festive faves. Here are some recipes from Scentsy home office to get you started. But if cold sodas, chips and a veggie tray from the supermarket are more your speed, your guests will dip and enjoy.
Keep it poppin'
Music keeps the party jumping! Create a playlist centered around easy listening, and one that creates a friendly, cheerful ambiance you can have a conversation over. If you don't have time to curate your own list, turn to the experts online for pre-made playlists.
Keep convos flowing by having a few good ice-breaker questions or silly games if things start to slow down. For example, what is each guest's personal commercial brand or slogan?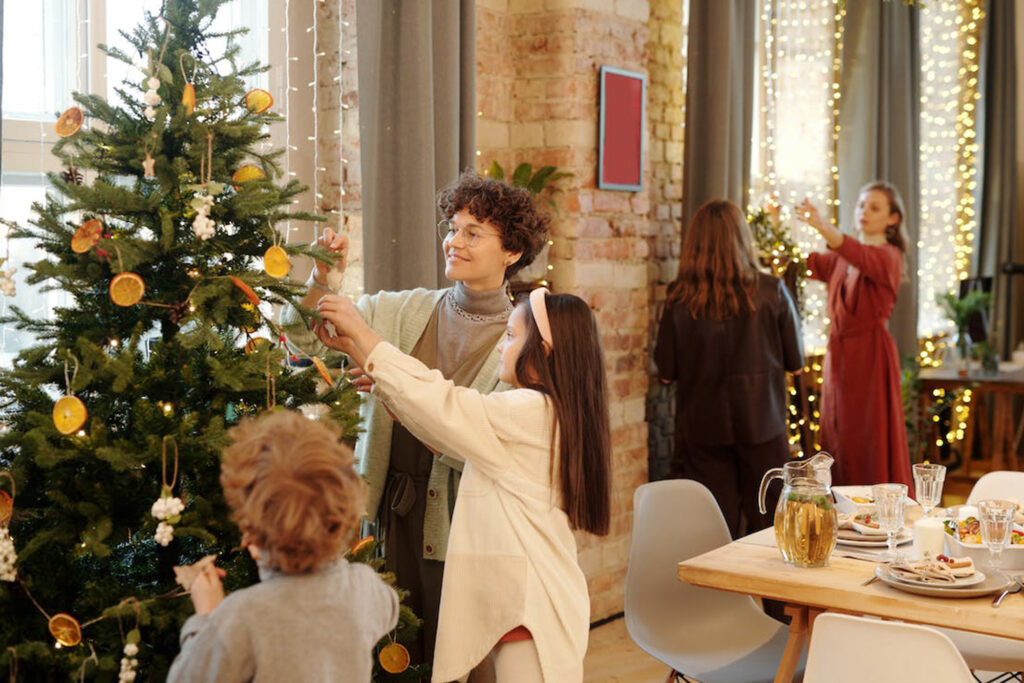 What are your best holiday hosting tips? Tell us in the comments.