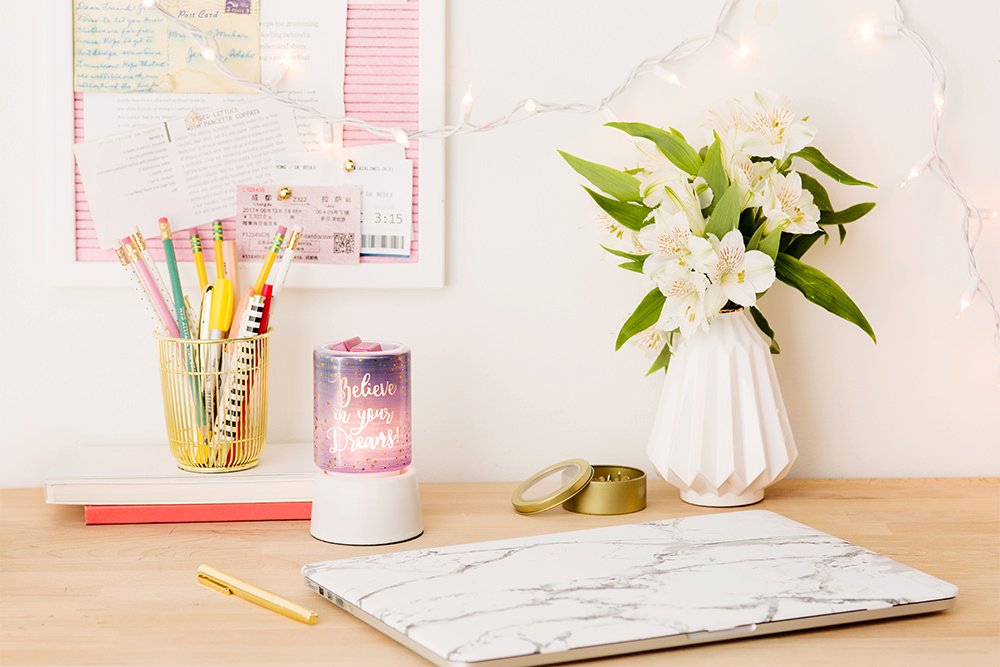 Surprisingly simple ways to save money and earn extra cash
Whether you have a first-grader or a freshman, four kids or a whole football team, it never fails: Fall comes with a hefty price tag.
From school supplies to new sneakers, athletic gear to extracurricular activities, the cost of back-to-school can wreak havoc on fall finances. Offset the outlay with some simple tricks to help you save all year round, plus a couple of fun ideas to generate extra income.
Track your spending
That means every coffee and snack you buy. Aim to account for every penny. Organize the numbers by categories, such as gas, groceries and mortgage, and total each amount.
Make a budget
Once you know what you spend in a month, you can organize your expenses into a budget. This should shed light on how your spending lines up with your income.  Be sure to factor in unpredictable yet inevitable expenses, like car maintenance or school events that pop up throughout the year.
Practice patience
"I have to have that!" Famous last words before buyer's remorse sets in. Make a habit of stepping away when you find a "must-have" item. Encourage your kids to apply this principle to clothes shopping, too. For big purchases, wait at least a day or two, and if you're extra disciplined, try waiting a week or two! This gives you time to research the item and price compare.
Sell your stuff
Fall is a great time to take inventory of your family's clothing, sporting equipment, bicycles and toys. Then have a yard sale or take the items to a consignment shop. Do the same with furniture that's just collecting dust in your garage or attic.
Prep for grocery shopping
Plan your meals, check your pantry and make a grocery list. Then use coupons and loyalty programs to maximize your savings as you shop. Download stores' savings apps for app-only deals.
Shop creatively
Browse your local consignment shops and thrift stores to update clothing and home furnishings at a huge discount. Treat these shopping trips more like an adventure and less like a mission. Don't set out to find the perfect pink blazer or the latest designer jeans, or you'll likely end up disappointed. Take heart, though: Treasures abound, especially these days when clothing is a commodity and vintage style reigns supreme.
Cut the cord
Say goodbye to cable in favor of streaming options. If that's just not an option, compare prices, and call up your cable company to negotiate your monthly fee.
Get a gig that fits your lifestyle
Think about turning a skill or a hobby into a job. You'll get paid to do something you already love, plus enjoy the flexibility your family needs to live your best life. Love Scentsy stuff? Sell Scentsy stuff. It's the perfect gig for raising a growing family with growing needs. Learn more now!