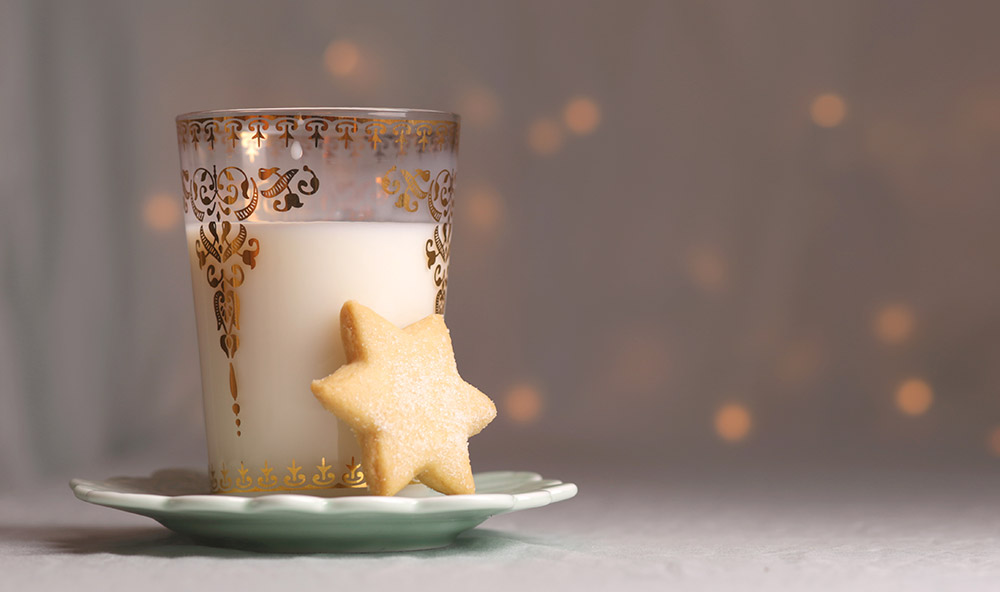 If there was ever a treat that deserved to be celebrated, it's cookies
That's why we're honoring National Cookie Day (officially Dec. 4) by highlighting some of our favorite dessert-inspired Scentsy fragrances.
We've long been devotees of scrumptious scents. From the now-retired Oatmeal Cookie to Key Lime Cookie, our sweet-smelling fragrances have spanned Scentsy catalogs season after season.
And Fall/Winter 2016 is no different! Here's just a handful of the bakery-fresh fragrances you can enjoy right now: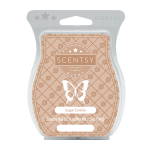 Sugar Cookie
Warm, sweet blend of butter, sugar and creamy vanilla.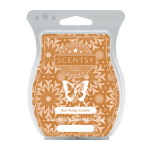 Rum Raisin Cookie
Freshly baked cookie dough sumptuously spiced with rum, raisin and clove will transport you to the corner bakery.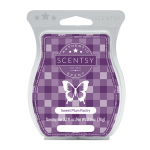 Sweet Plum Pastry
Black plum and toasted coconut garnish a marshmallow cloud.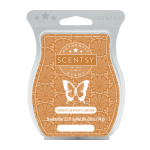 Salted Caramel Cupcake
Creamy golden caramel with hints of cocoa and delicate pink sea salt crowns a buttery cupcake.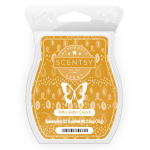 Toffee Butter Crunch
Salted caramel glaze, candied walnuts, toffee and vanilla bean.
Do you have a favorite dessert-inspired Scentsy fragrance? Let us know in the comments! To browse our current collection of sweet scents, contact your Consultant. If you don't have Consultant, find one here.