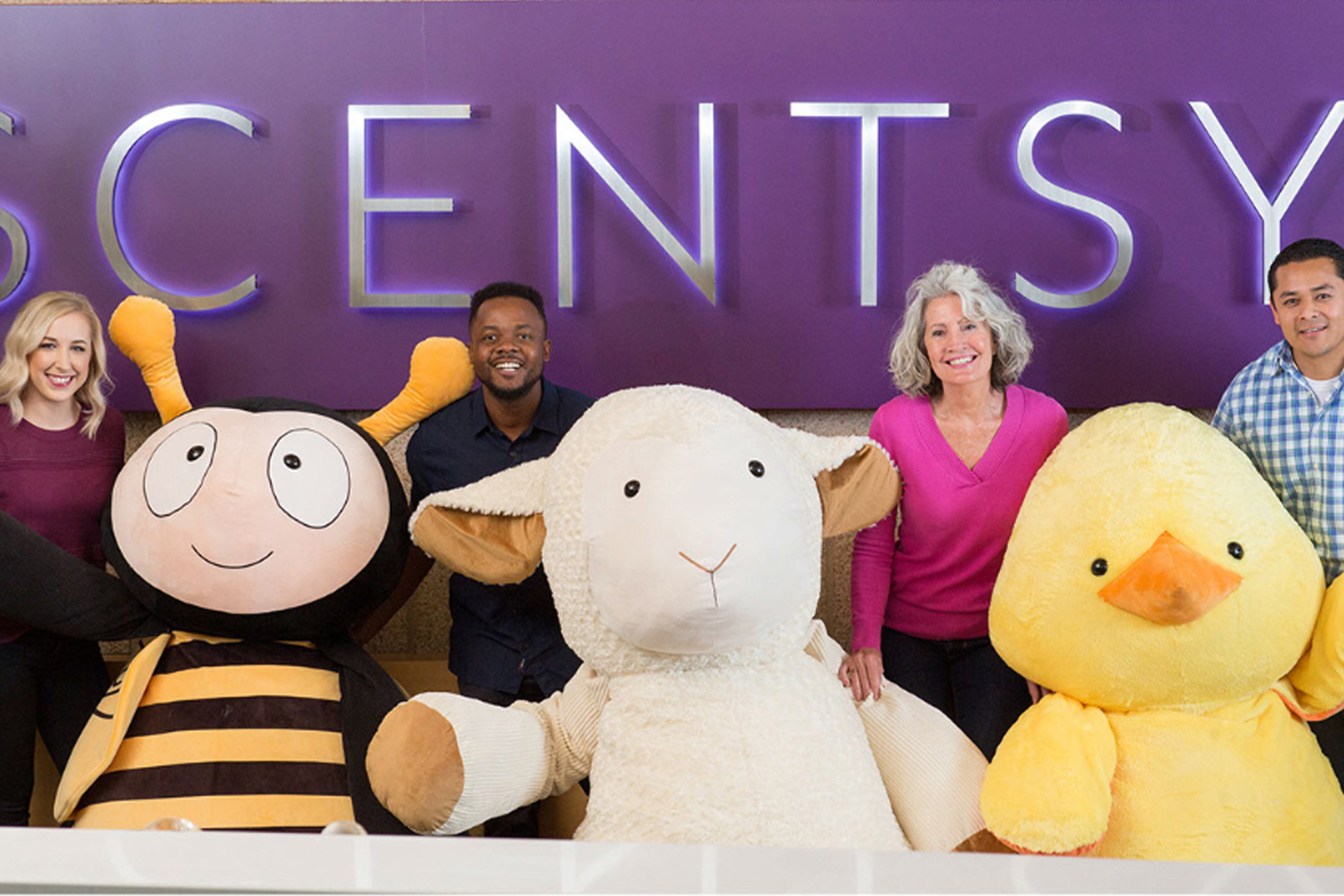 Happy National Teddy Bear Day! While it may not be the most well-known holiday, a day to celebrate these beloved childhood companions deserves the spotlight. Of course, every day feels like Teddy Bear Day here at Scentsy, thanks to our giant Scentsy Buddies! In fact, we've put together a few ideas on how to celebrate:
A beary good helper
If you have a beloved stuffed animal in your household, why not bring it to work? They may not be the best at answering phone calls or filling out spreadsheets — but they sure can provide a fun, welcoming atmosphere for employees and visitors alike. Plus, these scenes can make for some great pictures to share on social media!
A class act
If your kids have treasured teddy bears, ask their teachers about getting a chance to bring them to school! Smaller stuffed animals that can be clipped onto backpacks, like Scentsy Buddy Clips, are also a great option. This can be especially helpful for youngsters who may be adjusting to being in the classroom — a comforting, familiar face can make all the difference. And of course, teddy bears make great students for kids who want to play teacher at home!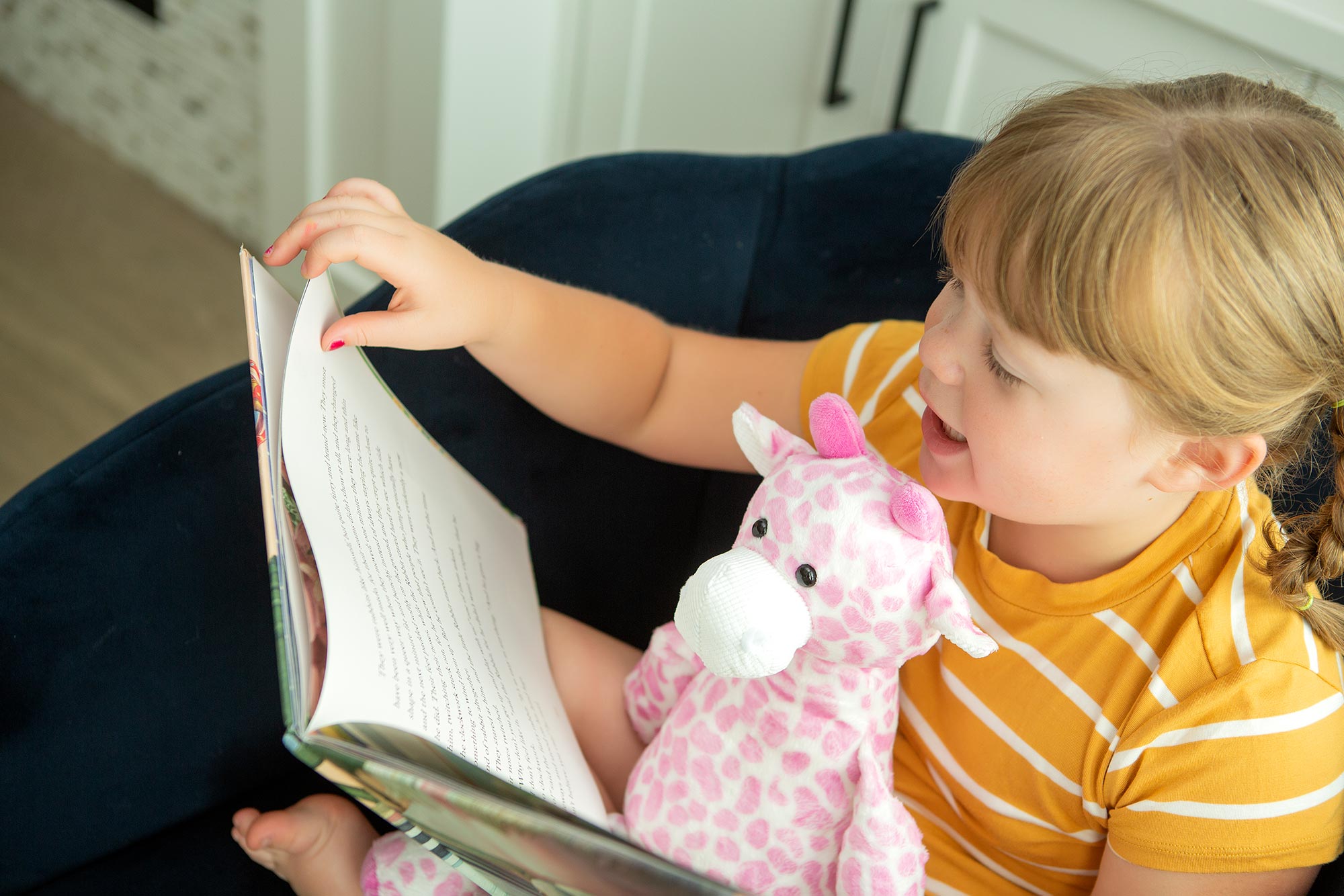 Cute and comforting
Sometimes you just have to take it slow and do nothing at all. Setting aside just a little time to cherish a favorite teddy bear can be a great pick-me-up — no matter your age. A soft and snuggly teddy bear will always be comforting, and Scentsy Buddies take things a step further by adding fragrance to the equation. With dozens of soothing scents to choose from, every hug can be filled with comfort!
Scentsy Buddies like Bailey the Bunny combine all the snuggablility of a teddy bear with the magic of fragrance when you insert your favorite Scent Pak. What's your most treasured memory of a teddy bear or similar stuffed animal? Let us know in the comments!