It's hot outside, and the temperatures are rising
Let's cool off — Scentsy style! — with a few frozen treats inspired by some of our yummiest fragrances:
Blackberry Meringue: Fruity and sweet, with a pinch of spice. This dessert's to die for!
Havana Cabana: Your tropical getaway in a glass — pineapple, orange, banana and berry.
Watermelon Mint: A sweet, refreshing and garden-fresh summer treat.
Blend your favorite recipe below (or try all three). Each recipe makes one delicious drink. Cheers!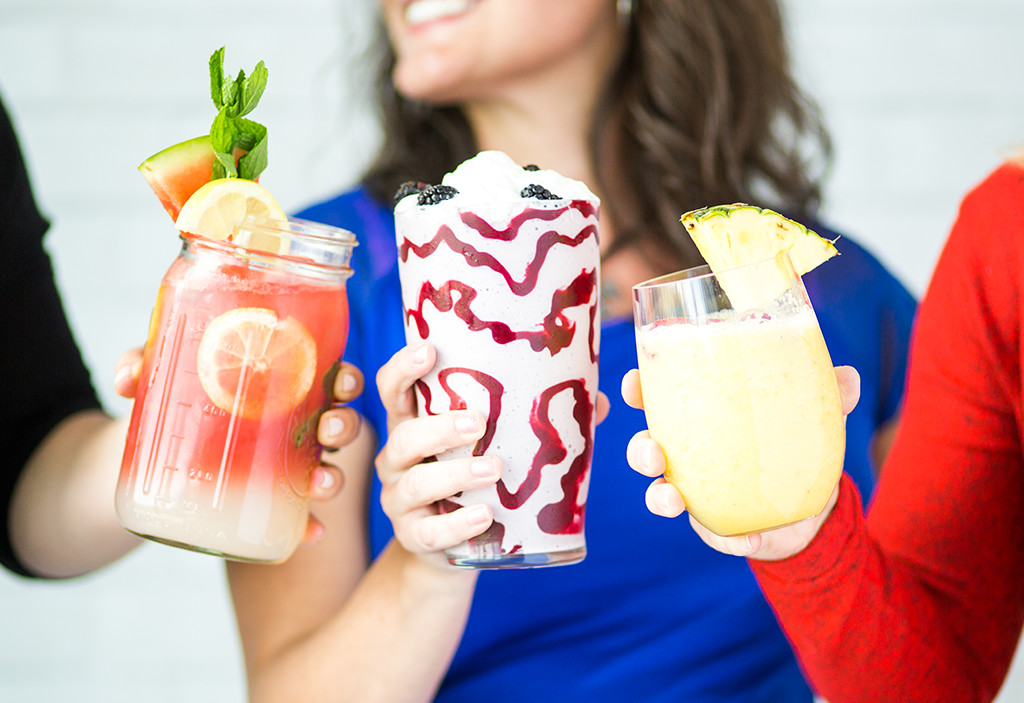 Blackberry Meringue Milkshake
Inspired by Scentsy's Blackberry Meringue
Blackberry Sauce
4 cups fresh blackberries
3 tbsp. sugar
¾ cup water
1 tsp. lemon juice
2 tbsp. cornstarch
Blackberry Milkshake
4 cups vanilla ice cream
1 ½ cups fresh blackberries (keep a few for garnish)
2 tsp. vanilla extract
4 tbsp. sugar
1 ½ cups whole milk
Whipped cream
Blackberry Sauce
In a medium saucepan, cook the blackberries, water, sugar and lemon juice on medium-high for five minutes, stirring occasionally.
Next, puree the blackberry mixture in a blender.
In a separate container, mix cornstarch and ¼ cup water to create a slurry and then slowly add to blackberry mixture. Pour blackberry mixture into a squeeze bottle and refrigerate for about two hours.
Squeeze the chilled blackberry mixture along the insides of a 16-ounce glass and place in freezer.
Blackberry Milkshake
Use a blender to mix all ingredients until smooth. Pour milkshake into prepared frozen glass and top with whipped cream and fresh blackberries.
Don't skip out on the sauce — it's so worth the extra effort!
Havana Cabana Smoothie
Inspired by Scentsy's Havana Cabana
½ cup orange juice
½ cup fresh pineapple
½ banana
¼ cup golden raspberries
½ cup ice
1 tbsp. sugar
¼ cup red raspberries
1 pineapple wedge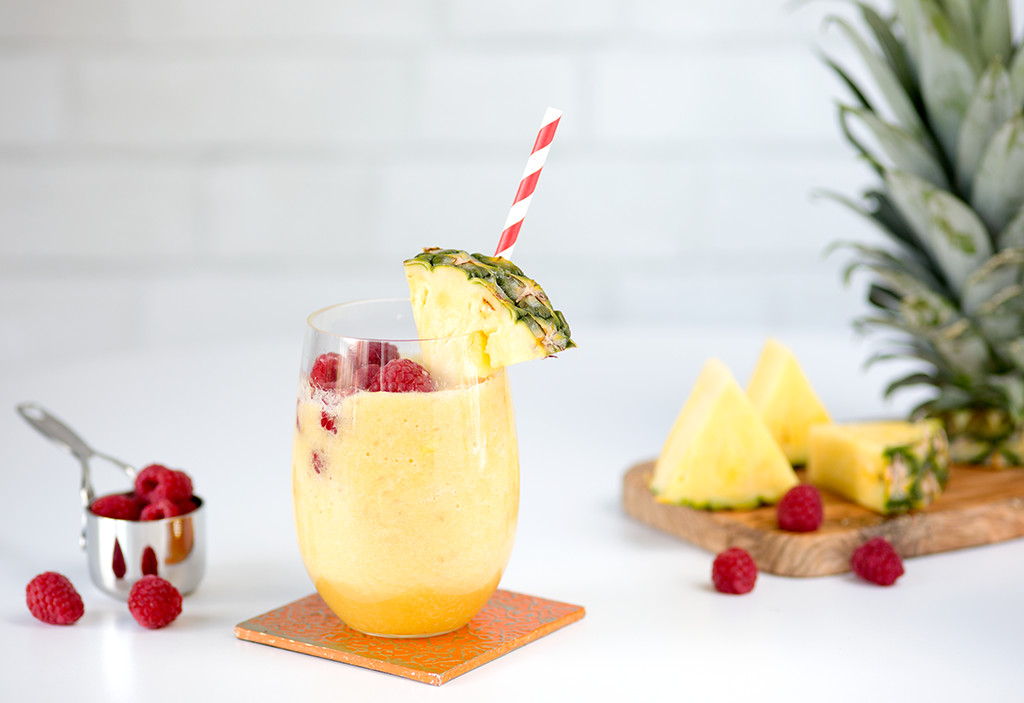 Add all ingredients except the red raspberries and the pineapple wedge into a blender. Blend until smooth. Pour into your glass of choice and garnish with the red raspberries and pineapple wedge.
Yum!
Watermelon Mint Lemonade
Inspired by Scentsy's Watermelon Mint
2 cups fresh-cut watermelon
2 ¼ cups lemonade (fresh-squeezed or store-bought)
1 tbsp. sugar
Several sprigs of fresh mint
Ice cubes
Lemon and watermelon slices for garnish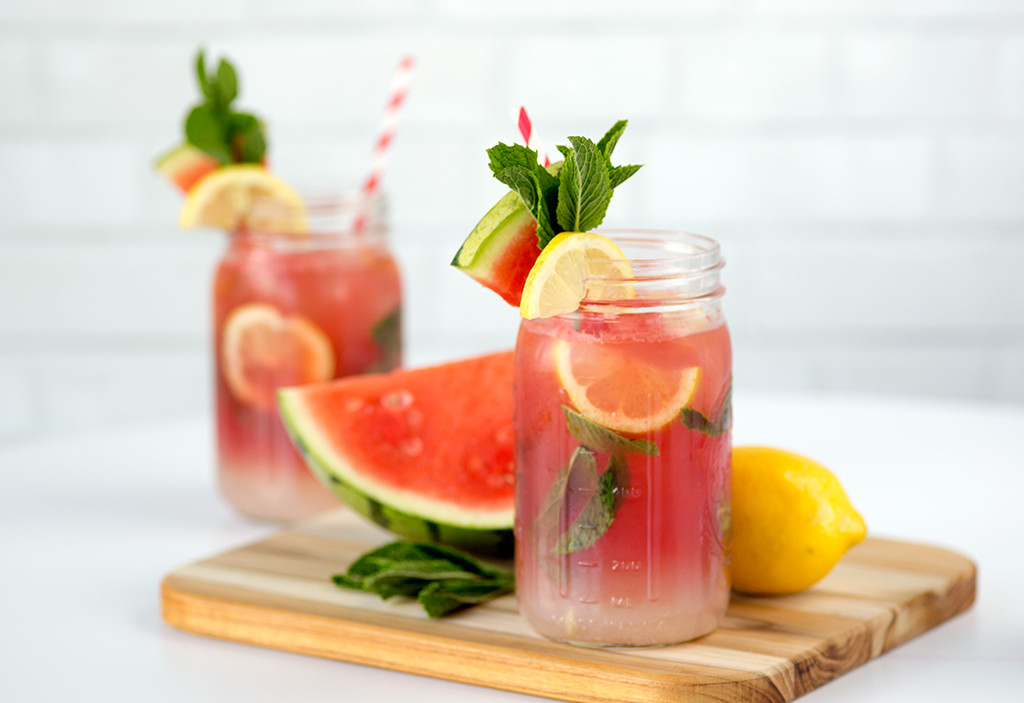 Add 4-5 mint leaves, 2 cups watermelon, sugar and ¼ cup lemonade to blender. Blend until liquefied. Using a fine-mesh strainer, strain watermelon pulp from the juice and pour juice into a separate container. Discard pulp.
Prepare your glasses by using a muddler to press 3-4 mint leaves in the bottom of each to release the flavor. Top with ice. Add equal parts lemonade and watermelon juice to each glass. Garnish with lemon and watermelon wedges.
Enjoy!
Thirsty yet? Share your #ScentsySummerSippers with us and keep an eye out for our next round of recipes!