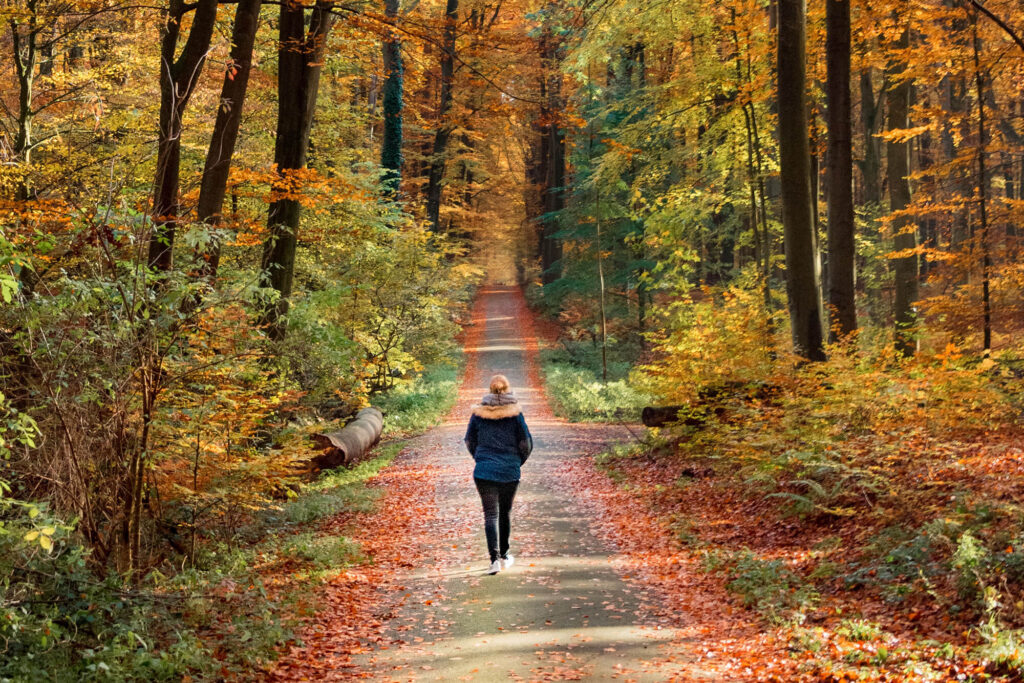 Practicing self-care is vitally important to one's wellbeing — but can often be overlooked. As we come out of a particularly stressful year, it's the perfect time to revisit the ways you can focus on becoming a healthier you. Here are a few self-care tips for 2021.
Get enough sleep
It sounds simple, but holding yourself to a consistent, healthy sleep schedule is one of the best ways to boost your mental and physical health. Of course, fitting a full eight hours of slumber into a busy schedule can be a challenge, especially if it takes you a while to relax enough to actually fall asleep. Fortunately, SheFinds.com has a some great tips to help you unwind before bed. Calming Scentsy oils like Lemon Lavender Rain are perfect for creating a calming environment to drift off to sleep.
Know when to unplug
Electronic devices keep us more connected than ever, but sometimes the best thing we can do is take a step back from the stressful world of social media. If you find yourself "doom scrolling," try putting down your phone and focusing on the things you can control. Technowise.com has put together a list of apps that can help when you need a digital detox.
Dress for success
With many people working from home, and most social events moving online, it can be tempting to stay in your PJs most days. There's nothing wrong with wanting to be comfortable in your own home, but as a report by Today.com notes, there are psychological benefits to dressing up even when you're home alone. Donning work attire can help you stay grounded with a clear weekday routine and put you in a productive mindset.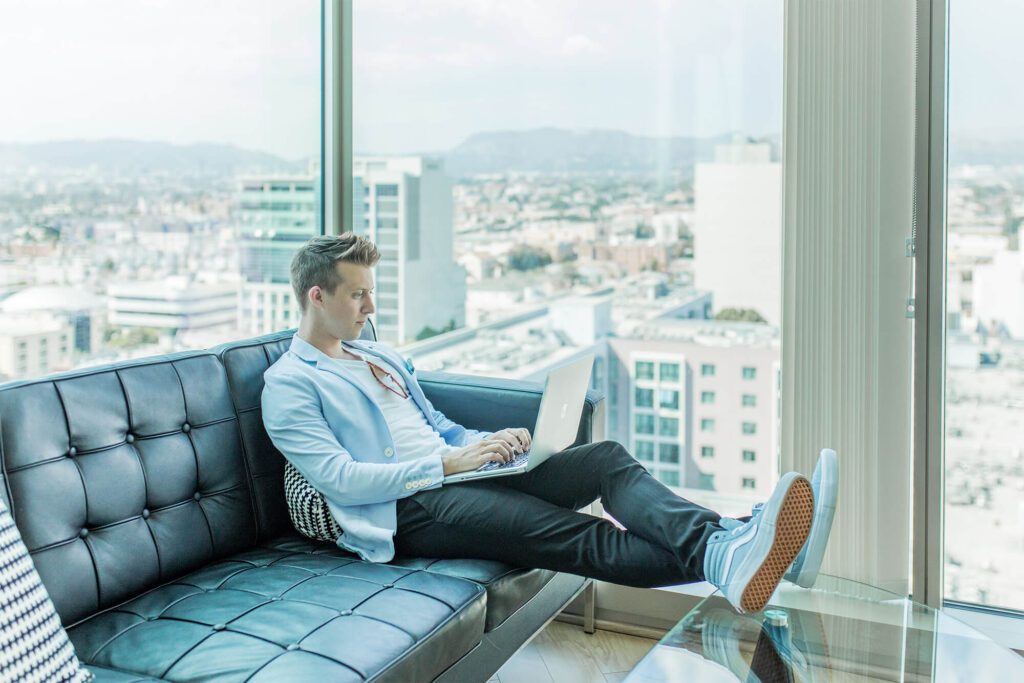 Don't forget exercise
Fitness has many benefits beyond just "getting in shape." A PubMed study notes, even mild exercise like walking and yoga can reduce feelings of depression and stress. Regular exercise can also help you get a better night's sleep.
Know it's okay to not be okay
Most self-care advice is easier said than done. Starting positive habits and changing your everyday routine can't be done overnight. So, above all else, be patient with yourself. It's perfectly natural to be anxious about the future, and sometimes that anxiety can make it hard to follow through on even the smallest acts of self-care. In these moments, having the grace to recognize that this moment will pass can make all the difference in the long term.